A little Hummingbird can only do so much.  A flock of Hummingbirds can do so much more – so we thank each of our current Supporting Hummingbirds for their perpetual help!
There are different kinds of supporters who help Hollyhill Hummingbird Sustainable Farm.  Just like Vegas has its Whales, we needed a description for the guests of our farm who seek the very finest things a non profit sustainable farm would have to offer – we call them Elephants: Powerful people who know what they believe in and make big differences.
You, as a potential Elephant, are welcome to peruse this page and let us know if you would like to help make one of these things happen!

Homestead Consulting
Have a sustainable garden like ours at your own home! Let us know what you are interested in – a vegetable garden, orchard, chickens, larger farm animals, etc. and we will come to your home and advise you on how to do it or actually build it for you!
We have local experts ready to show you each part of the farm and how to make them better.  We may either help you start your own community supported farm or for those who can't wait and have the money, we will refer you to our partner company who builds things very fast.
Schedule your tour to see what we have here at  Hollyhill Hummingbird Sustainable Farm and let us know what you would like at your own home!  Visit our Homestead Consulting page for more details.
Farm to Picnic
The strive to eat local is one thing, but to eat at an educational farm that inspired the biodiversity on your plate takes it to a heart warming level.  Your party will enjoy a tour of the Farm along with a two hour meal lavishing the Farm's best.  Feel free to visit our Farm to Picnic page for more infromation about our beautiful tables: Farm to Picnic

Be your own Brewmaster:
A mobile brewery that comes to your Company/Party/Frat House/Bar/Venue/Personal Residence (thanks Jimmy Carter) to help YOU brew YOUR own batches of homebrew right up to the federal and state legal limit!  Before you decide on which grains you want to malt, mash and ferment away, have yourself a "tasting" today! (thanks Jimmy!)
You may be allowed to even sell the stuff folks!  For example, if you have a winegrowers license, you may sell beer, "23358.  (a) Licensed winegrowers…may also exercise the following privileges: …  (4) Sell all beers, wines, and brandies, regardless of source"
For more info, email us at humbirdfarm@gmail.com

Private Pickings
You are invited to come learn how to harvest fruit/vegetable/grain/seasoning herbs/hops… delicious, organic, and sustainable grown food grown right here at Hollyhill Hummingbird Sustainable Farm.
This is a way to truly feel connected with your food and drink.  It feels good shaking the hands of the loving educated people who made sure your food was treated ethically without the use of antibiotics, chemicals or excessive fertilization.
The Private Picking is private and 3 hours long. The first hour is the guided tour of our Farm. Then we spend time with your group teaching you the best ways that we have found to pick each of the foods that we have available. You get to choose from what we have growing at the time and enjoy harvesting the bounty and taking it home to enjoy. It is all the fun of a U-Pick Farm, but with so much more variety, education, and fun!
Let us know if there is a certain crop that you would like to harvest, and we can let you know when we would have that available. Otherwise, we can let you know what we have that is harvesting now. Please let us know any crops that you are interested in and group size. We will respond with a suggested donation to cover the education.
Become an Elephant today and partake in this unique experience! For more info, email us at humbirdfarm@gmail.com
 ______________________________________
So why the name Elephant?
Often the Hummingbird is used to describe a beautiful symbiosis, it is fed while it feeds.  Wangari Maathai offers an inspiring story of a Hummingbird's fight to save a forest from a fire on YouTube.   It is inspiring to see a creature give its all.  You must hope the Elephant with his long trunk helps in the end, but that is up to the Elephant.  We hope you help us keep up the symbiosis and ethical treatment of life, educate our community and keep a balance.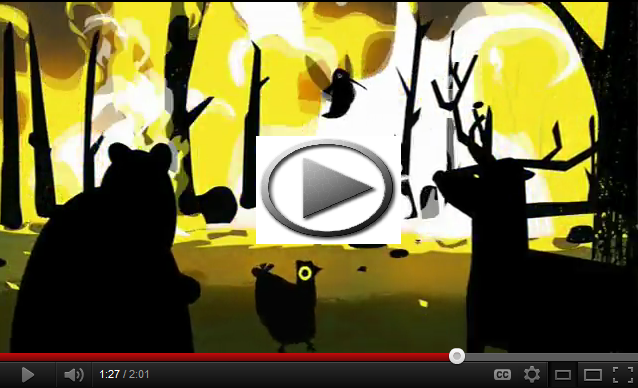 For our Elephants who have already given over $1,000 we give great thanks!  The meaning behind the seemingly huge battle in the beginning is starting to unfold!
Each new Elephant that helps Hollyhill Hummingbird Sustainable Farm, helps us educate and integrate the community.  If you would like us to publish your Company Logo after you make your donation, we will list it on Our Donors page as a company that believes in doing the right thing.
To sign up to support one of our big ideas, or for more information, please email us at humbirdfarm@gmail.com today!